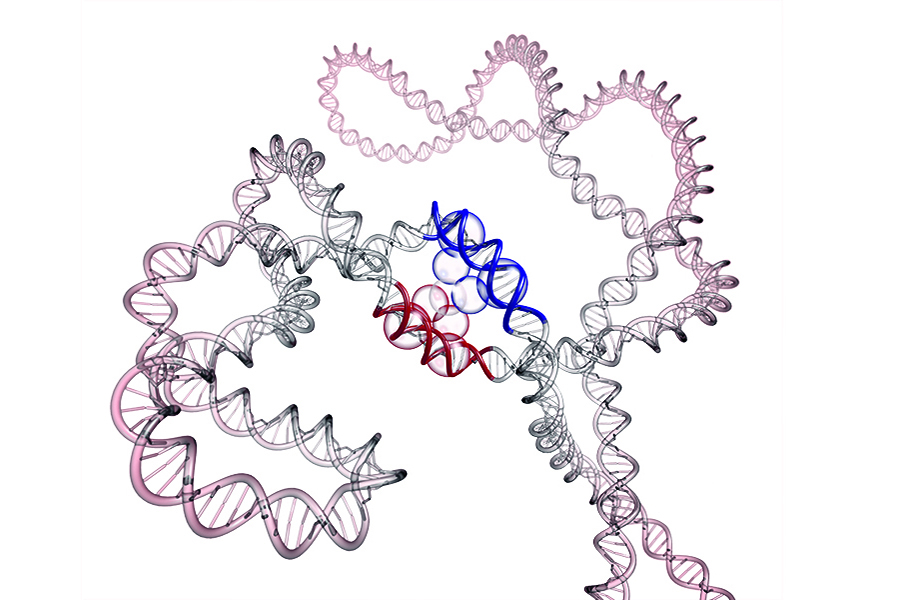 MedCo : Medical data safely accessible

The MedCo software, developed by EPFL and CHUV researchers, grants access to medical data from different sources while respecting the patient's privacy.
The technology uses different cryptographic techniques, such as homomorphic encryption and private blockchain. These two technologies put together, enable to protect the personal data available while controlling the level of accessibility.
Through the use of different portable medical devices, an increasing amount of data is collected, rendering its access and analysis very complex. MedCo provides access to the information ina . secure manner for both the patient and the researcher.
Pilot tests will take place in the coming months in the University Hospitals of Berne, Geneva and Berne.