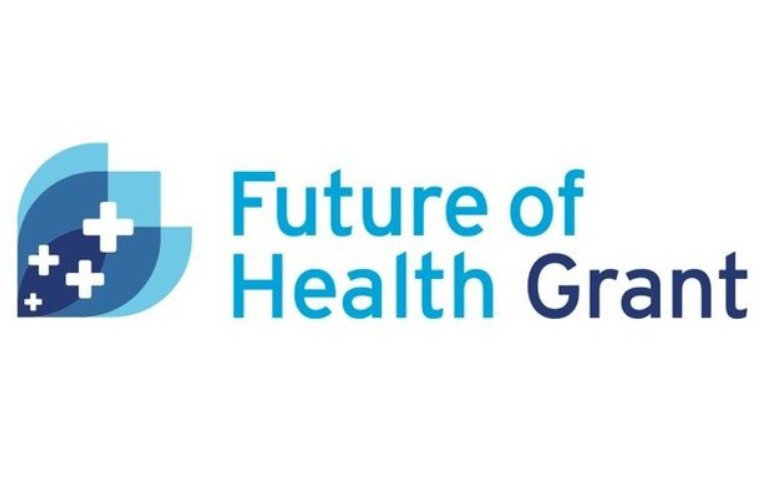 Future Health Grant – 9 new projects selected

This great Swiss Health Valley🇨🇭 initiative was started by CSS and EPFL Innovation Park to promote Medicine 3.0. The 9 projects of the new cohort will receive between CHF 10,000 and CHF 50,000 as well as support and coaching.
Allians Allergy Allergix – Digital solution enabling healthcare professionals to protect their patients against drug allergies – Geneva.
Novo Vitae – Preventive mental health platform providing patients with information and treatments (including Long Covid) and coaching for returning to work – Zurich
Clearsky – Assistant Edge AI transforming confidential patient interactions into usable information with maximum security (data processed on the user's device, not in the cloud) – EPFL
Seneca Project – Digital solutions enabling professionals to self-organise their work and offer effective support to patients and their carers – Zug
QuantActions – Digital solution detecting subtle cognitive changes, enabling earlier care at lower cost, as cognitive assessments are infrequent and expensive – Zurich
Tune Insight – Digital solution for secure collaboration on confidential data, enabling collective analysis and federated machine-learning between different organisations – Lausanne
Neuria – Gamified therapies to improve individual behaviour (especially obesity) with personalised interventions tailored to patients' needs – Fribourg
MYNERVA – Lightweight device with sensors to reduce pain and falls in diabetics – Zurich
YLAH – Application for continuing psychotherapy between sessions – Bern