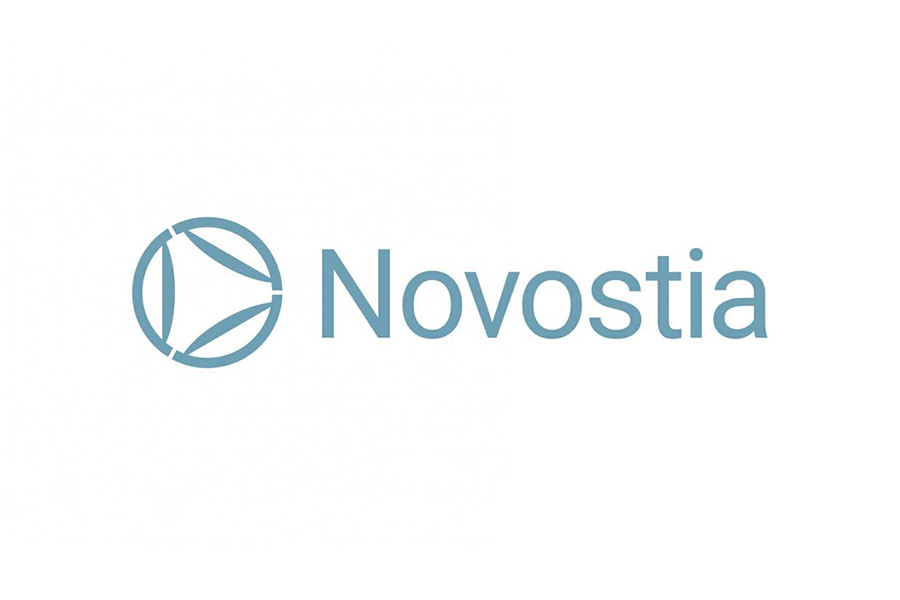 Novostia receives grant from the European Commission

European Innovation Council (EIC) Accelerator | Novostia part of the 9 selected Swiss startups
The European Commission selected 75 startups and SMEs out of 1852 applicants from the European Union to take part in the EIC Accelerator pilot. Novostia, the Neuchâtel-based medtech startup, was selected among the Swiss projects.
€278 million will be allocated to the chosen projects in the shape of grants and/or equity investment. The Swiss companies received their financial support as grants.
The €2.5 million grant received by Novostia will support the company in advancing its unique technology towards the first human studies. The Neuchâtel-based startup provides prosthetic solutions to improve heart-valve disease patients' everyday lives.