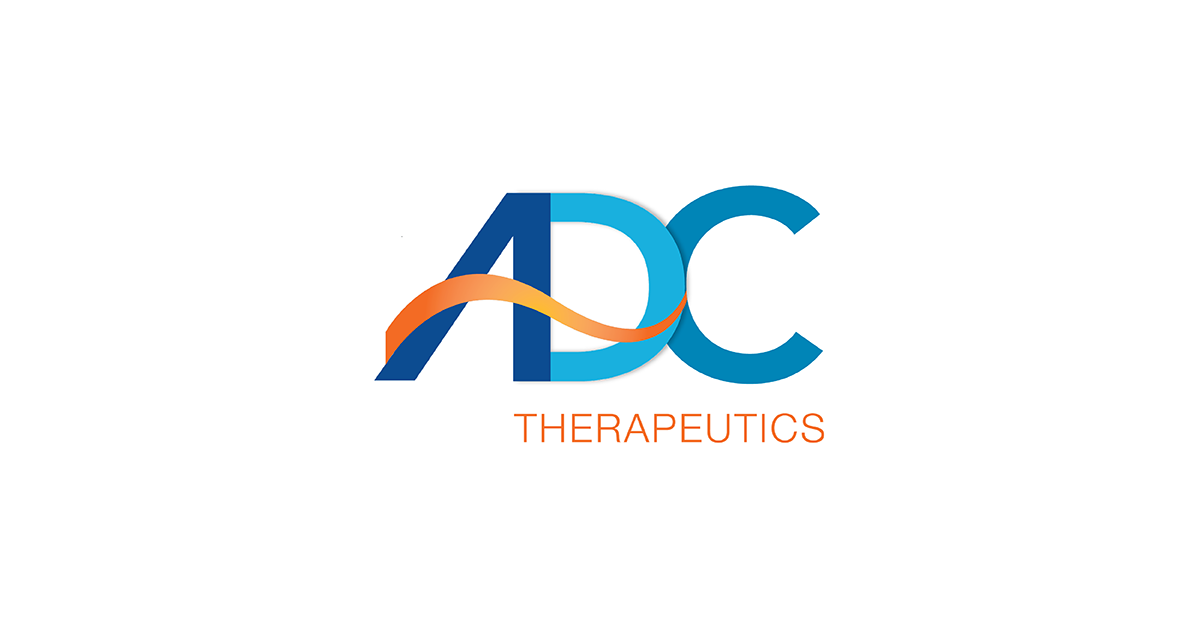 ADC Therapeutics | FDA Approval of ZYNLONTA™

FDA Approval of ZYNLONTA™ in Relapsed or Refractory Diffuse Large B-Cell Lymphoma
ADC Therapeutics SA announced that the Food and Drug Administration (FDA) has approved ZYNLONTA™ (loncastuximab tesirine-lpyl) for the treatment of adult patients with relapsed or refractory (r/r) large B-cell lymphoma after two or more lines of systemic therapy, including diffuse large B-cell lymphoma (DLBCL) not otherwise specified (NOS), DLBCL arising from low grade lymphoma and high-grade B-cell lymphoma. ZYNLONTA, a CD19-targeted antibody drug conjugate (ADC), has been granted accelerated approval by the FDA based on overall response rate. Continued approval for this indication may be contingent upon verification and description of clinical benefit in a confirmatory trial.
ZYNLONTA will be commercially available in the United States shortly. ADC Therapeutics has launched the Advancing Patient Support Program, a comprehensive patient support program offering financial assistance, ongoing education and other resources to eligible patients who are prescribed ZYNLONTA.
About ADC Therapeutics
ADC Therapeutics is a commercial-stage biotechnology company improving the lives of cancer patients with its next-generation, targeted antibody drug conjugates (ADCs). The Company is advancing its proprietary PBD-based ADC technology to transform the treatment paradigm for patients with hematologic malignancies and solid tumors. ADC Therapeutics is based in Lausanne (Biopôle), Switzerland and has operations in London, the San Francisco Bay Area and New Jersey.