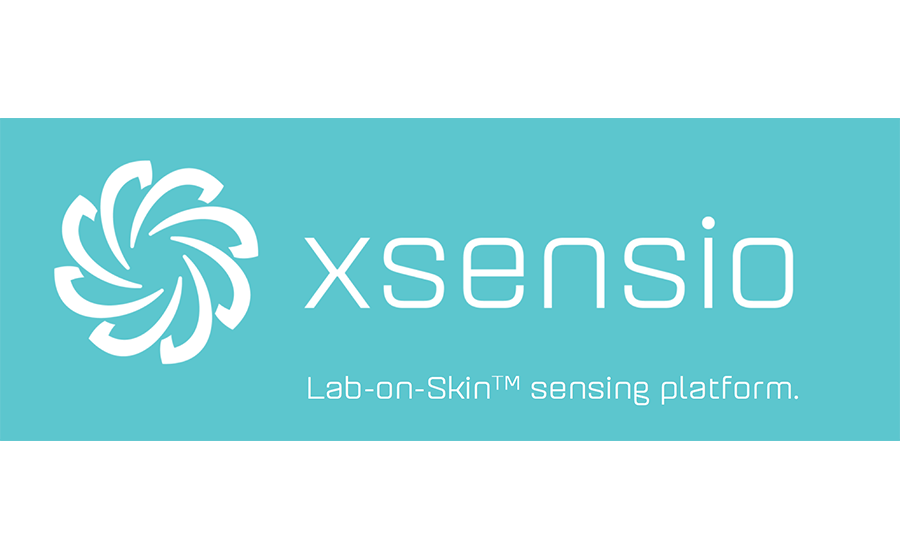 Xsensio | CHF 4.2 million to accelerate market launch

1st closing new financing round with Swiss & international investors
Xsensio, a Lausanne based startup seeking to address the emerging field of wearable biosensing, has successfully completed a first close of its new financing round with Swiss and international investors to address the fast-growing market of wearable biosensing. Xsensio develops the unique Lab-on-Skin sensing platform to sense in real-time biochemical information at the skin's surface and provide unprecedented real-time information about our health and wellness in a simple and minimally invasive way.
In May 2021, the startup deployed its first Lab-on-Skin product in a pilot project at MotionLab. The aim was to monitor electrolytes in sweat to manage heat acclimation and dehydration of athletes, enabling better performance and reduced risk of injury in hot or humid environments such as the Olympic Games in Tokyo. Next year, the startup plans to introduce the platform to elite and professional athletes.
The investment round is led by Privilège Ventures, a Swiss venture capital firm and included the EIC Fund and other international investors. The proceeds will expand product and platform development, run clinical validation, and accelerate market launch through commercial partnerships in Europe and in the US.