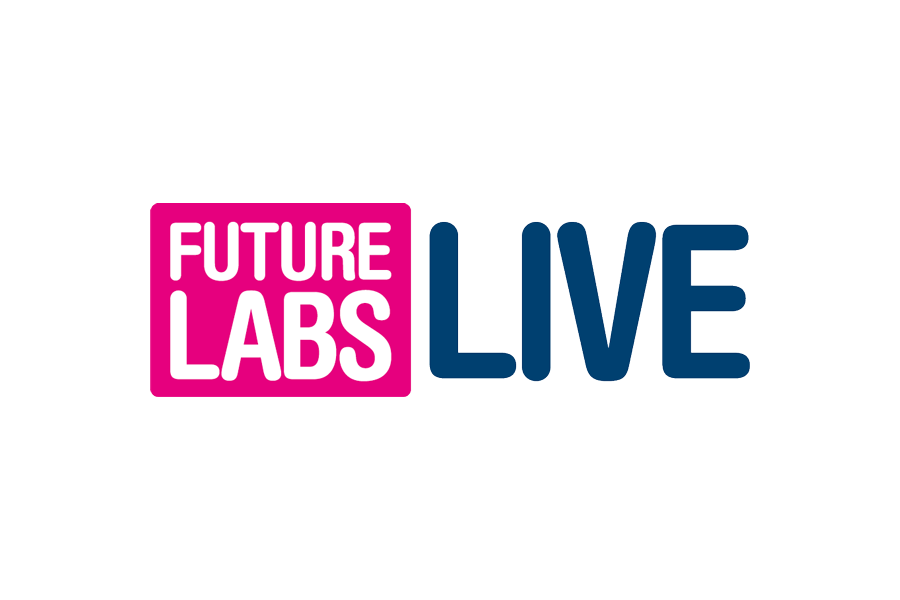 Future Labs Live | Digital. Automated. Connected.
The event will take place virtually on 28 and 29 September 2020.
The world's most multidisciplinary event for R&D, quality and manufacturing laboratories is making its way online.
The current crisis has further demonstrated the importance of ensuring your labs are truly digital, automated, and connected. Given how we cannot do that in person right now we have worked with our partners to bring Future Labs to you virtually ensuring you can continue vital research and development projects.
Programme
Across 2 days, we will be broadcasting live presentations, in-depth panel discussions, and interviews from practitioners, technicians, scientists, innovators, start-ups, and the vendor across the world.
There will be interaction with speakers, networking, Q&A and live virtual roundtable sessions. Join in from wherever you are online either live or watch the sessions on-demand.
More information about the event