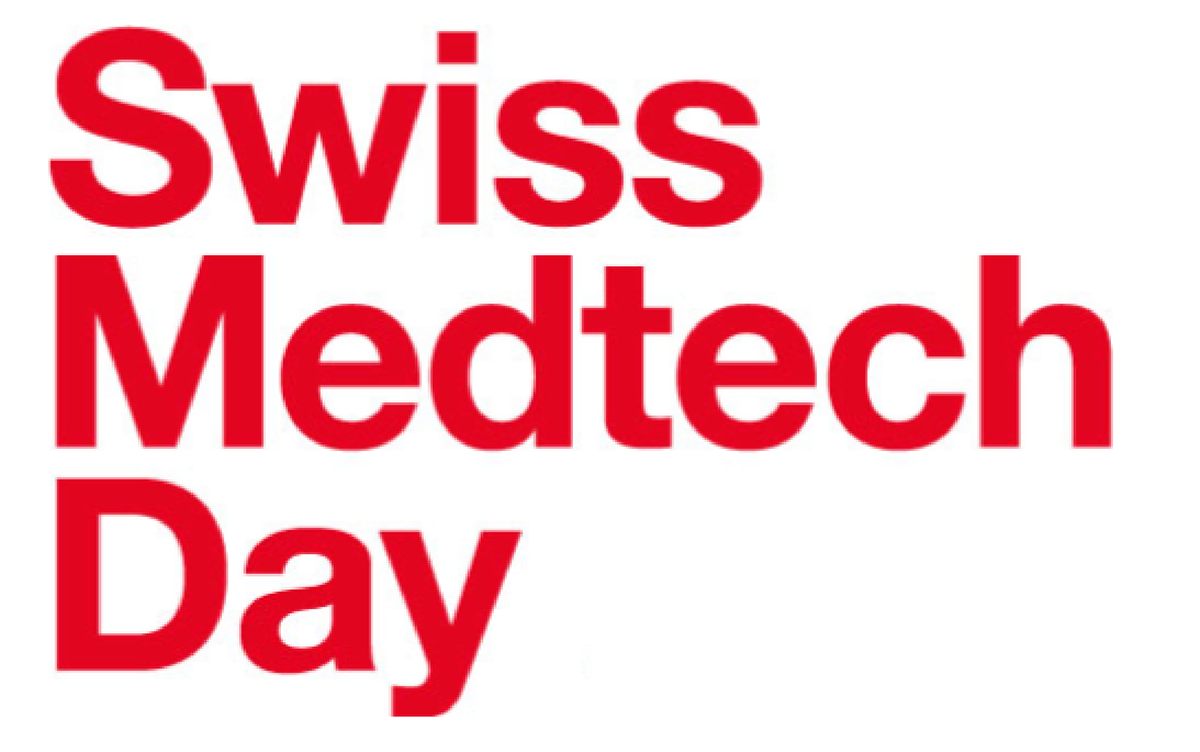 Switzerland's most important medical technology conference
The Swiss Medtech Day 2021 will take place on 8 September 2021 at the Kursaal (Bern).
About Swiss Medtech Day:
50+ : exhibitors
30+: posters
650+: attendees
6: breakout sessions
Swiss Medtech
Swiss Medtech represents more than 550 members in its role as industry association for Swiss medical technology. With 58,500 employees and a contribution of 13.5% to the positive trade balance, medical technology is an economically significant sector in Switzerland. Swiss Medtech advocates for conditions that enable the medtech industry to perform at peak capacity and provide first-class medical care.