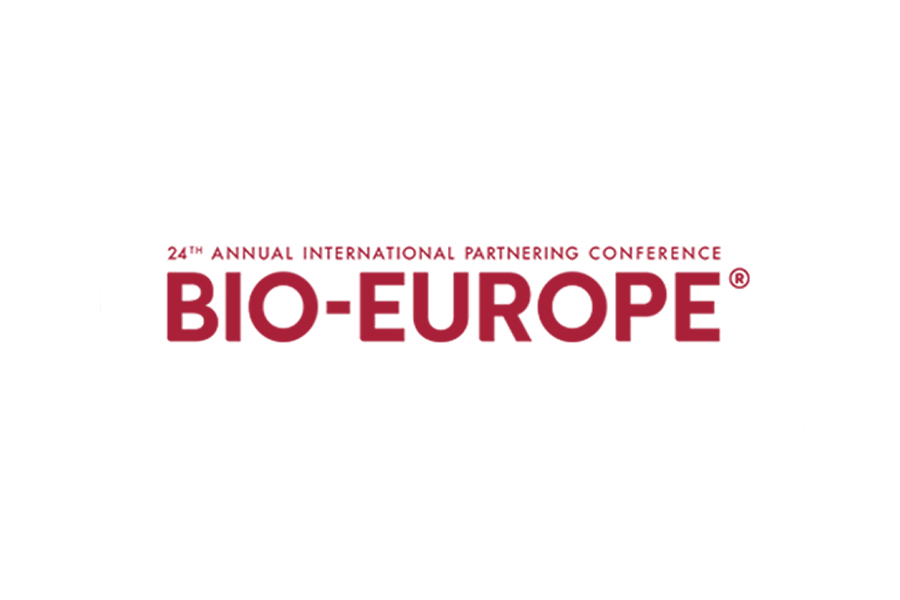 Meet dealmakers from biotech, pharma and finance @ BIO Europe.
The event will take place from 11 to 13 November 2019 in Hamburg, Germany.
The 2018 edition gathered 4'354 attendees who took part in 26'092 one-to-one meetings. 5'203 licensing opportunities were posted and 139 company presentations were made. The attendees included 2'325 companies from 60 countries, out of which were 131 exhibitors.
Who will you meet?
BIO-Europe attracts a wide range of business leaders, including senior executives of leading biotech companies, business development teams from large and midsize pharmaceutical companies, investors and other industry experts.
Programme
The event will take place over the course of three days and is the perfect opportunity for you to take part in different one-to-one meetings or get up-to-date with the latest trends in Biotech on the European market.
Opportunities at the event
Gain Insight
Informal networking
Pre-event Courses