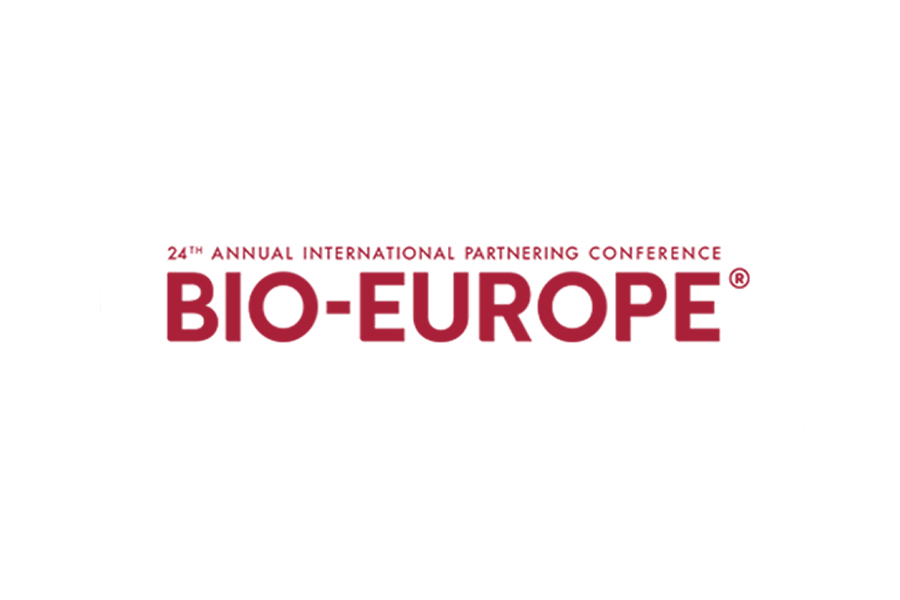 Meet dealmakers from biotech, pharma and finance @ BIO Europe.
The event will take place from 11 to 13 November 2019 in Hamburg, Germany.
For the first time, BioAlps will be attending the Bio-Europe® fall Meeting on the Swiss Biotech Pavilion. This Pavilion, organized by Switzerland Global Entreprise and the Swiss Biotech Association, will host 12-15 life sciences companies from Switzerland under one roof.
BIO-Europe® is an international annual forum to promote business development between pharmaceutical, financial and biotechnology companies. The event's 25th edition is Europe's largest partnering conference serving the global biotech industry.
BIO-Europe® 2018 in numbers:
4'354 attendees from 60 countries
2'325 companies
131 exhibitors
26'092 one-to-one meetings
5'203 licensing opportunities
139 company presentations
Who will you meet?
Bio-Europe® attracts a wide range of business leaders, including senior executives of leading biotech companies, business development teams from large and midsize pharmaceutical companies, investors and other industry experts. Investors and pharmaceutical companies offer benefits to life sciences companies that exceed financial investments, such as information regarding regulatory affairs, marketing best practices and representations of interests for patients.
Moreover, this exhibition is an ideal place to meet the right people through prescheduled one-to-one meetings using the partneringONE® solution.
Be part of the Swiss Pavilion!
Registration details for the Swiss Pavilion
Programme
The event will take place over the course of three days and is the perfect opportunity for you to take part in different one-to-one meetings or get up-to-date with the latest trends in Biotech on the European market.
More information about the event
Make the most of your time at the event