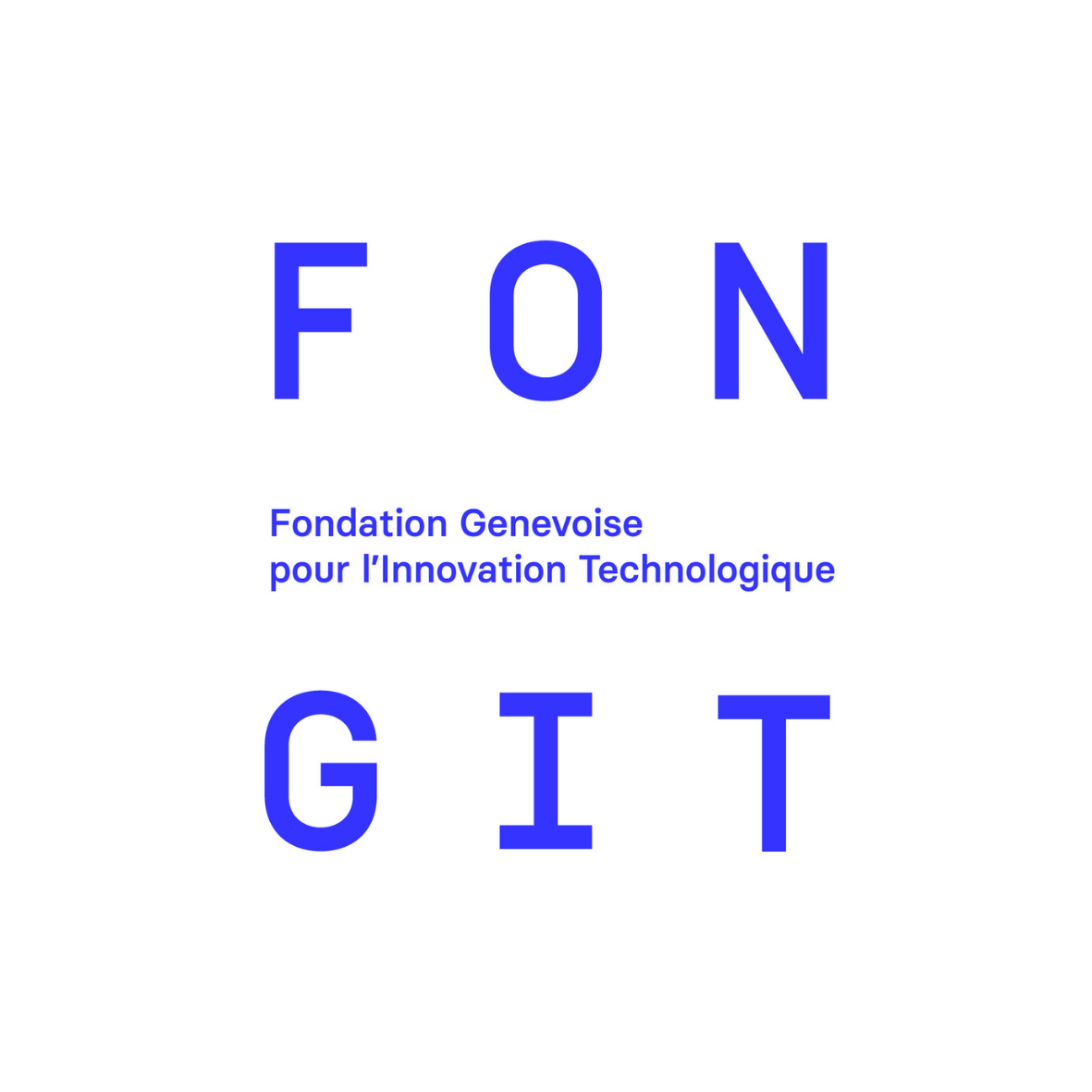 FONGIT Innovation Fund (FIF)

The first two beneficiaries of the FIF
The foundation supporting technological entrepreneurship in the canton of Geneva, FONGIT, announces the first two beneficiaries of the FONGIT Innovation Fund (FIF). Adiposs and ZYTLYN, two deep tech startups based in Geneva, have both received seed funding of CHF 100,000 in the form of convertible loans.
Accelerating innovation with the FIF
Launched in February 2021, the FIF is a financing tool resulting from the collaboration between FONGIT and the State of Geneva. This fund aims to accelerate innovation processes within Universities, Hautes Ecoles and other Geneva-based research institutions such as CERN. All startups and scale-ups registered in the Geneva trade register, and which are growing rapidly in a technological environment and aiming at the Sustainable Development Goals (SDGs) are eligible. The FIF was created to stimulate innovation and to address the lack of available funds, especially in the initial seed phase.
About Adiposs
Adiposs is a spin-off from the University of Geneva, active in the field of life sciences. The startup based in the canton of Geneva has developed ImageBAT, the first product that makes brown and beige adipose tissue (BAT) visible with a simple medical scan. When present in excessive quantities, BAT is responsible for development of body wasting which kills 3 million cancer and chronic disease patients every year. ImageBAT enables early detection of body wasting before patients lose body weight. Phase I Clinical Trial is planned to start in the second half of 2021.
About  ZYTLYN
ZYTLYN Technologies is a data analytics and AI startup based in Geneva, offering companies actionable predictive insights driven by artificial intelligence models that analyse and combine a wide variety of data (demand, search, pricing, events, macroeconomics, etc.). Through modeling of a wide range of signals, the predictive insights developed by ZYTLYN anticipate consumer and market behaviors, supporting and optimising critical decisions for analysts, managers, executives, as well as automated workflows.
While most companies rely on expert intuition and past performance, ZYTLYN augments those capabilities with data driven insights. This is essential for effective tactical and strategic planning, and to maximise revenues. One of the first commercial applications of ZYTLYN's technology is in the aviation industry.