Agilent Technologies (Formerly Genohm SA)

Manages Entire Workflows, and the Entire Lab from sample receipt to automated reporting, Agilent SLIMS manages all samples, experiments, and results. SLIMS combines the best of a laboratory information management system (LIMS) and an electronic laboratory notebook (ELN) providing  end-to-end solutions to manage the laboratory.
Specialties
Primary Therapeutic Areas
1.2 R&D Services
1.21 Bioinformatics
1.29 Genomics & Proteomics
3.1 e-Health
3.10 Healthcare management sys.
Business model
1. Entreprise
1.5 Multinational
Organization Type
Private Company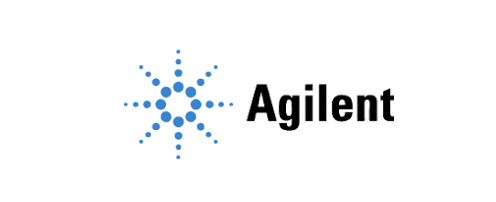 Visit website
Domains
All or unlisted Domain

Main sector
Digital Health

Contact
EPFL Innovation Park Building C
1015 Lausanne / VD
+41 (0)21 353 87 01