AIDY Health

AIDY Health's mission is to provide better care to people with chronic conditions or complex needs.
Built by healthcare professionals, AIDY's award-winning app offers fast and reliable medical care, available 24/7, through our AI-powered health symptoms checker and teleconsultation scheduling tools.
Specialties
Primary Therapeutic Areas
3.1 e-Health
3.10 Healthcare management sys.
3.2 Health IT
3.21 Telemedecine
3.3 m-Health
3.30 Medical Apps
3.4 Personalized Medicine
3.40 Diagnostic
3.41 Monitoring
3.5 Other Digital Health
4.4 Other Services & Consulting
Business model
4. Support Organism
Organization Type
Association & Cluster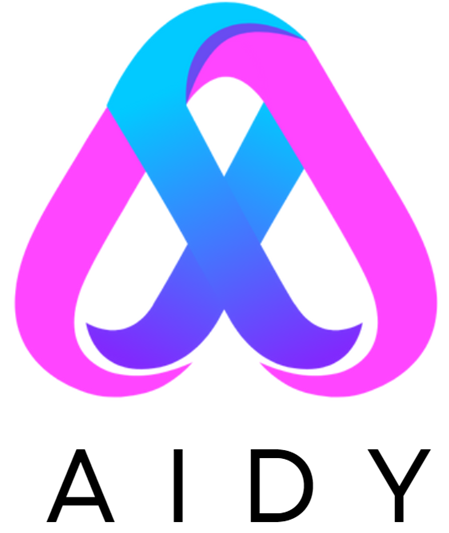 Visit website
Domains
Cardiovascular & Hematology, Endocrine & Metabolic

Main sector
Digital Health

Contact
Rue de Valais 4
1202 Geneve / GE

henrik@aidy.ch