Aptissen

Specialized in the development and commercialization of biopolymer-based medical devices.
The best quality injectable products that meet both patients and doctor's expectations.
Aptissen's team revolutionized the viscosupplement market with Synolis VA and its patented formulation which combines Hyaluronic Acid and Sorbitol.
Synolis VA provides rapid mobility recovery, fast long-lasting pain relief associated with excellent safety.
Specialties
Primary Therapeutic Areas
1.0 Therapeutic & Diagnostic
1.04 Drug Delivery
1.10 Small Molecules
1.5 Medical Technology
1.61 Orthopaedic & Rehabilitation
Business model
1. Entreprise
1.2 Scale-Up
Organization Type
Private Company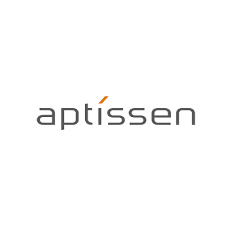 Visit website
Domains
Dermatology, Musculoskeletal & Inflammation, Pain & Anesthesia

Contact
Chemin des Aulx 18
1228 Plan-les-Ouates / GE

info@aptissen.com