Ascendys Sàrl

Expertise in medicine, science and business were perfectly complementary. These areas of expertise, combined with our personal interest in your success, enables us to help you to determine the best strategy to speed up the medical acceptability of new bone imaging technologies or modalities, as well as to optimize the time to market of your drugs, thanks to our long-lasting experience in Quality Assurance/Quality Control.
Specialties
Primary Therapeutic Areas
3.1 e-Health
3.10 Healthcare management sys.
3.5 Other Digital Health
4.0 Consulting & Services
4.01 Compliance & Regulatory
4.09 QA & GMP
4.2 IP & Market
4.20 Market Access & Reimbursement
4.4 Other Services & Consulting
Business model
Organization Type
Private Company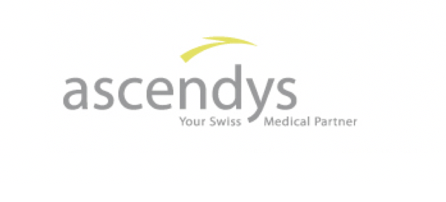 Visit website
Domains
All or unlisted Domain

Main sector
Services Providers & Consulting

Contact
chemin des Aulx 18
1228 Plan-les-Ouates / GE
022 884 86 44