Avantor AG (VWR AG)

Vertically integrated, global supplier of discovery-to-delivery solutions for the global life sciences, advanced technologies and research industries.
VWR acquired Avantor, a global supplier of ultra-high-purity materials and customized solutions for the life sciences and advanced technology markets.
Specialties
Primary Therapeutic Areas
5.0 Medical Device & Parts
5.02 Consumables & Reagents
5.1 Distributor
5.10 Consumables & reagents
5.11 Hospital & Health Eq.
5.13 Instrument & Apparatus
5.14 Other products
Business model
1. Entreprise
1.3 SME
Organization Type
Private Company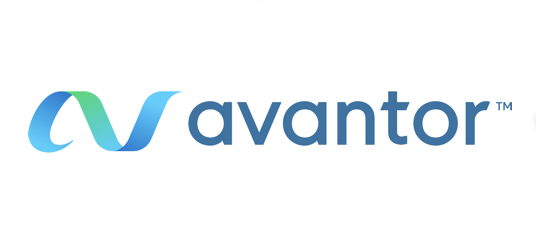 Visit website
Domains
All or unlisted Domain

Main sector
Supplier & Engineering

Contact
Rue Neuve 7
1260 Nyon / VD
022 994 91 00
info@ch.vwr.com