Calypso Biotech SA

Immunotherapy biotech company that discovers and develops monoclonal antibodies for the treatment of immune pathologies with large unmet medical needs.
The Portfolio consists of two preclinical therapeutic antibodies that intercept key immune checkpoints involved in multiple immune pathologies.
Calypso Biotech targets diseases which incidence has dramatically increased in recent years due to changes in diet and lifestyle, likely through alteration of the microbiome.
Specialties
Primary Therapeutic Areas
1.0 Therapeutic & Diagnostic
1.00 Antibodies & Anti-infectious
1.09 Proteins & Peptides
Business model
1. Entreprise
1.1 Start-Up
Organization Type
Private Company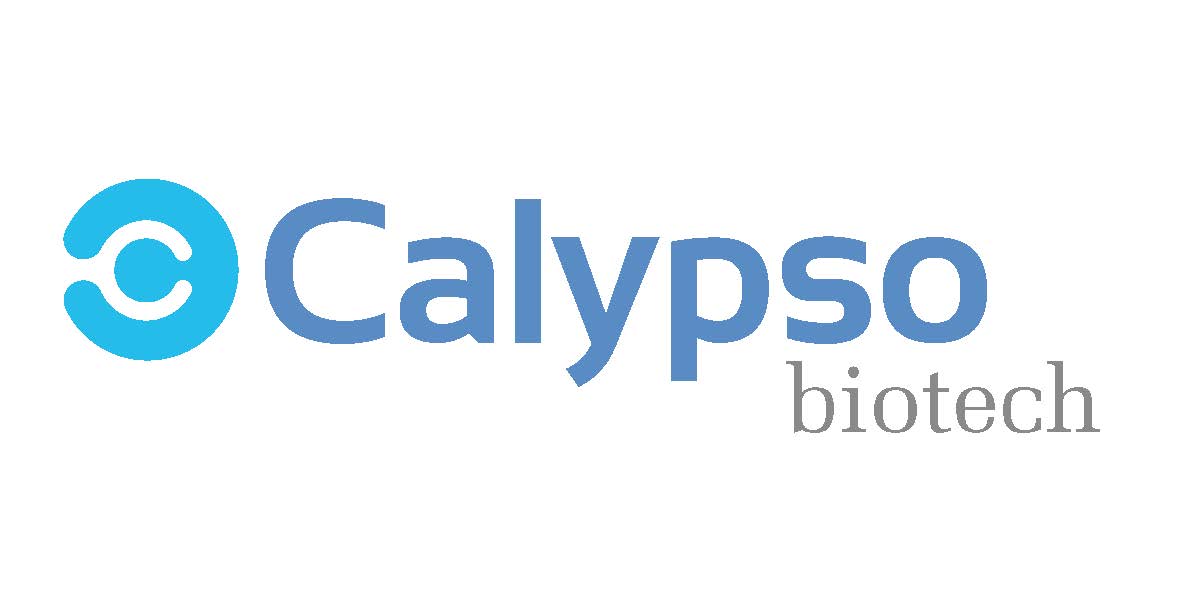 Visit website
Domains
Endocrine & Metabolic, Immunology & Allergy

Contact
Chemin des Aulx 14
1228 Plan-les-Ouates / GE