Center for Primary Care and Public Health (Unisanté)

Promote healthy working environments and conditions that are favourable to individuals and society.
services to companies to support them in their health management projects in the fields of occupational medicine, occupational and environmental hygiene, ergonomics and health promotion.
conducts applied research in the field of occupational and environmental health.
provides pre- and post-graduate training for occupational health actors and specialists.
Specialties
Primary Therapeutic Areas
Business model
3. Academic & Research Institution
3.3 Institute & Research Center
Organization Type
Academic & Research Institution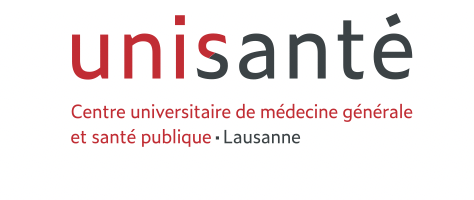 Visit website
Domains
All or unlisted Domain

Main sector
Public & Non-Profit Organism

Contact
Route de la cornich2 2
1066 Epalinges / VD
021 314 60 60