Eclosion2 & cie SCPC

Life science investment fund focusing on translating cutting edge science into biotechnology companies developing transformational best-in-diseases therapeutics and platform technologies.
Eclosion2 fund's portfolio companies have developed first-in-class drugs with high potential value to patients in fields such as multiple sclerosis, fibrosis or oncology.
Eclosion private investment fund supports portfolio companies from seed to capital stage up to clinical proof of concept, making significant long term operational and financial commitments to companies that have the potential to change the way patients are treated.
Specialties
Primary Therapeutic Areas
Business model
5. Venture Capital & Investment
5.5 Public & Philantropic VC
Organization Type
Private Company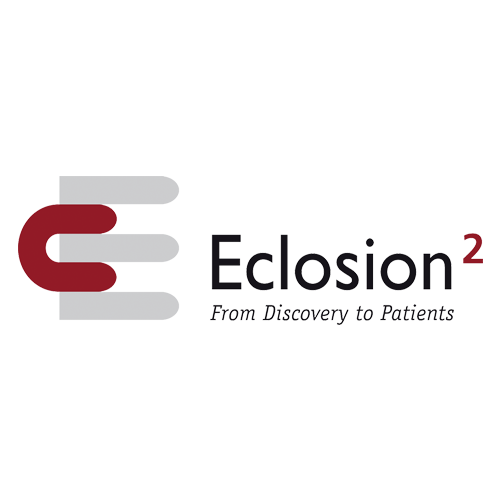 Visit website
Domains
Endocrine & Metabolic, Neurology, Oncology, Respiratory

Main sector
Public & Non-Profit Organism

Contact
Avenue de Sécheron 15
1202 Geneva / GE

info@eclosion.com