EPFL Bioengineering & Technology Platform

The BET platform aims to serve as a bidirectional bridge between the biomedical and EPFL research communities, to develop and share expertise in the space of translational bioengineering.
BET enables your translational research with the latest technologies and know-how coming out of EPFL and the larger engineering community.
BET accelerates  engineering of innovative assays and technologies by facilitating access to the clinical and translational landscape and expertise.
Specialties
Primary Therapeutic Areas
1.20 Analytical & Diagnostic
1.22 Biosystems (Biochips-BioMems)
1.23 Cell Culture
1.26 Diagnostic technology
1.31 Other R&D Services
1.32 Screening
1.54 Drug Discovery & Delivery
1.56 Imaging
1.62 Other Devices
1.66 3D-Printing
3.4 Personalized Medicine
4.0 Consulting & Services
5.00 Biomaterials
5.01 Biosensor & DBS
5.04 Electronic (Biochip,Bioelectronic,part..)
5.3 Laboratory
5.30 Engineering & Design
5.31 Laboratory Instr. & Device
5.32 R&D Device
Business model
3. Academic & Research Institution
3.1 University & HES
Organization Type
Academic & Research Institution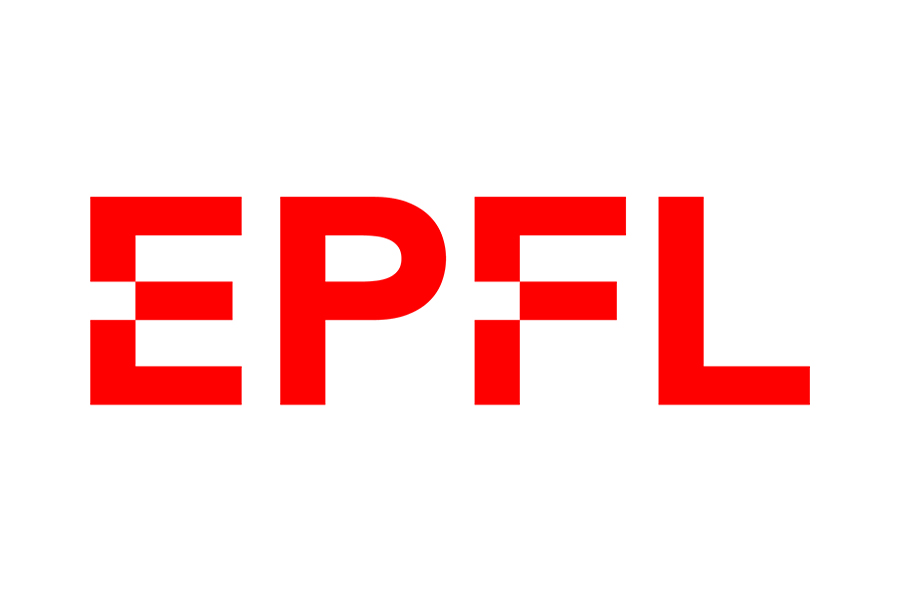 Visit website
Domains
All or unlisted Domain, Oncology

Main sector
Research Institutes

Contact
Bioengineering and Technology platform (BET) - EPFL Swiss Federal Institute of Technology,
1005 Lausanne / VD
+41215451115
gaspard.pardon@epfl.ch