Forimtech

Numerous medical diagnostic and therapeutic procedures are based on detection either of particles (electrons, positrons, gamma, x-rays, alpha-particles) or photons of light (visible or infrared). Our principal goal is the development of new devices and novel procedures based on the most recent technologies leading to breakthrough in terms of miniaturization, sensitivity, efficiency, precision, user-friendliness and cost.
Specialties
Primary Therapeutic Areas
1.5 Medical Technology
1.56 Imaging
5.0 Medical Device & Parts
5.05 Hospital & Healthcare Equi.
Business model
1. Entreprise
1.3 SME
Organization Type
Private Company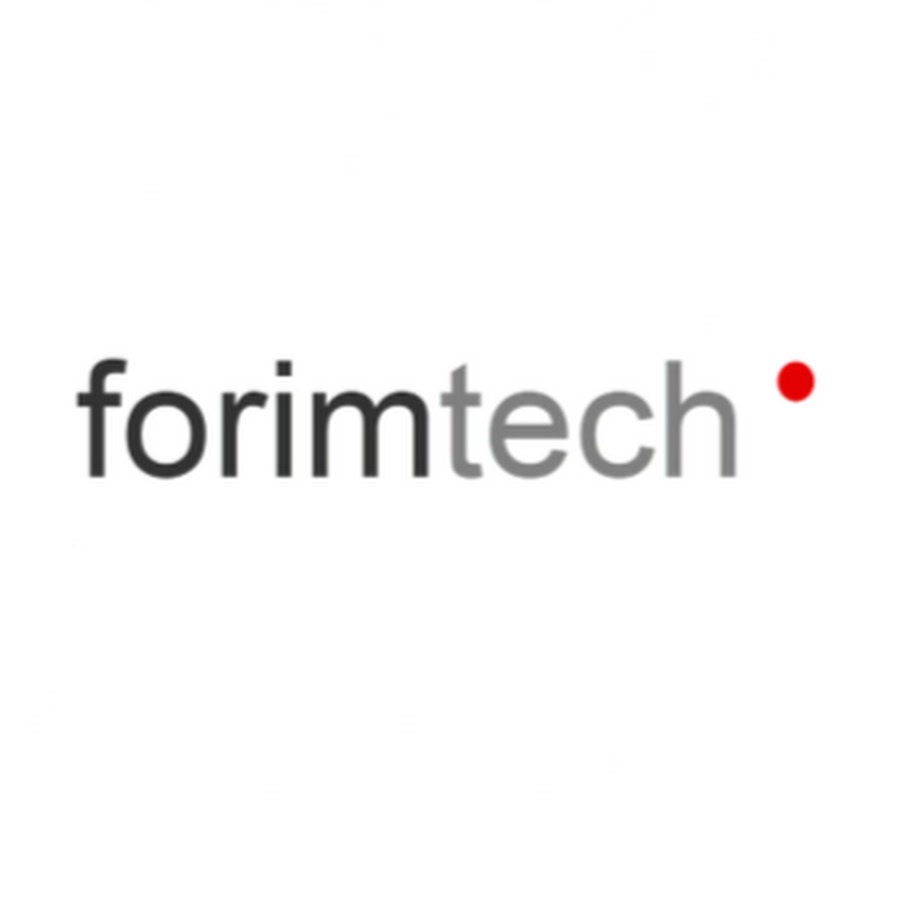 Visit website
Domains
Oncology

Contact
Route de Malagnou 32
1208 Geneva / GE
022 840 0660
info@forimtech.ch