Pharmasys CH – Suisse

Consulting company for healthcare industry with office in France, Belgium and Switzerland.
Services in Engineering, Quality, Data Integrity,  GxP Compliance of automated and computerized systems.
Expertise in the implementation of demanding projects and the validation of complex system as well as training staff with the latest market standards.
Specialties
Primary Therapeutic Areas
4.0 Consulting & Services
4.09 QA & GMP
4.2 IP & Market
Business model
Organization Type
Private Company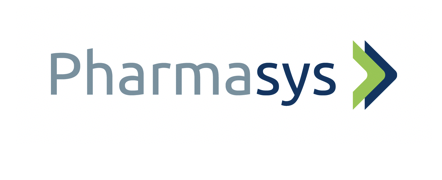 Visit website
Domains
All or unlisted Domain

Main sector
Services Providers & Consulting

Contact
Rue de la Vernie 12
1023 Crissier / VD
+41 78 612 67 68