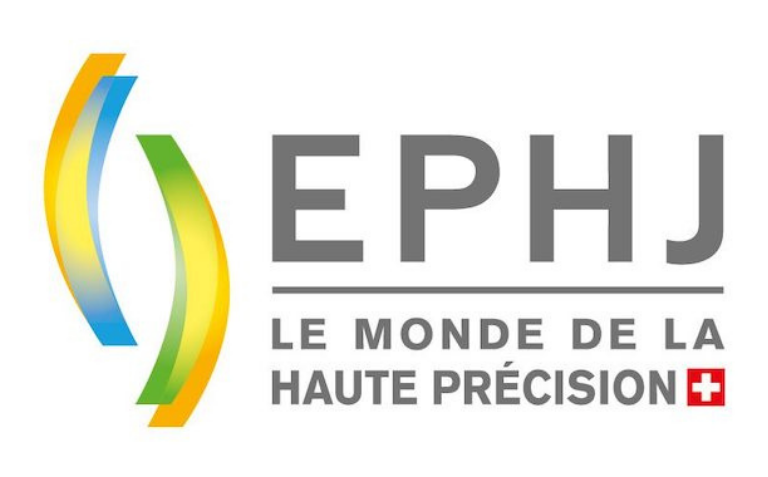 EPHJ is taking place from 11 to 14 June 2024 in Palexpo Geneva.
This international trade show is dedicated to high precision and is the most important professional show held annually in Switzerland in the high-precision sector embracing jewelry and watchmaking subcontracting microtechnologies and medical technologies.
The show presents numerous world premieres in all areas of high precision. The Exhibitors' Grand Prix will crown the most innovative.
20 000 visitors: the show brings together 20 000 professional visitors, recognized for their quality and qualification by 98% of exhibitors*.
800 exhibitors: 15 countries are represented, including the United States. However, the vast majority of exhibitors are Swiss, and in particular from French-speaking Switzerland.
Diversification: the heart of the show is the professional environment of watchmaking and jewelry, upstream and downstream of the finished product. Nevertheless, the trend towards medtech diversification is strongly felt. Thanks to their mastery of high-precision techniques, nearly half of the exhibitors say they are heading in this direction. Microtechnology also remains a strong sector of the show with many companies, from start-ups to multinationals.