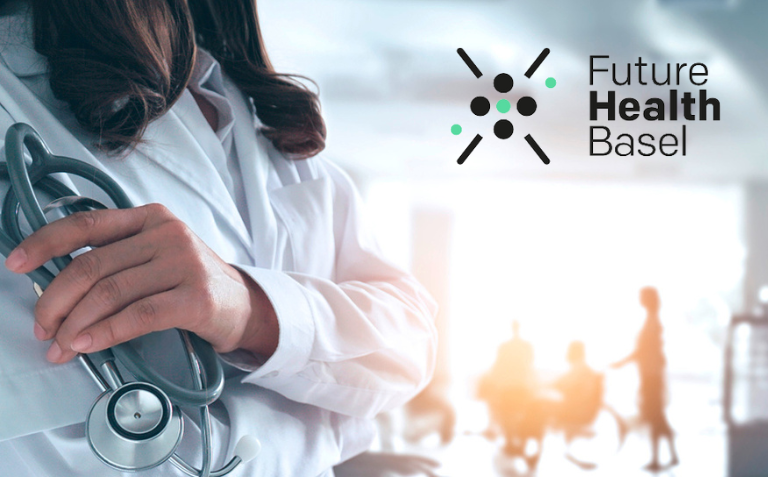 FutureHealth Basel takes place on 8 March 2023 at the Congress Center Basel
The event is organised by the Neue Zürcher Zeitung – NZZ. National and international experts from the healthcare sector will come together to show how they are making use of these opportunities, what innovations they are using to improve the system and what solutions they are developing to address deficits in the market. The speakers will tackle the following questions, among others:
– Do you have to be a doctor to run a hospital?
– What does innovation and entrepreneurship mean in the hospital sector?
– What does the hospital of the future look like?
When: 8 March 2023
 Where: Congress Center Basel
 Registration: here