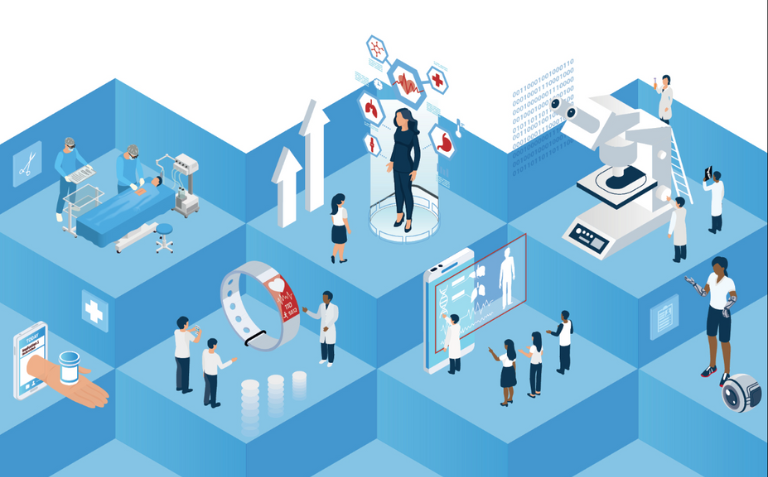 Venture Leaders Medtech 2023

Join the Swiss National Startup Team Medtech
You belong to the top Medtech startups in Switzerland and want to boost your future? Then apply to be one of the 10 members of the 2023 Swiss National Startup Team Medtech for a rocking week in Boston. Boston is the hotspot for health and medical devices in the US. Don't miss the opportunity!
Registration deadline: 12 June 2023
Register your project and apply for one of the 10 seats in the ten day intensive entrepreneurship training program in Boston.
Jury presentation: 5 July 2023
Personal presentation by the best 20 applicants in front of the jury in Lausanne.
Kick-off meeting: 10 August 2023
Kick-off event presenting the Venture Leaders
Trip to Boston (US): September 25 – September 29, 2023
Intense dive in Boston's startup scene.
Venture Leaders Medtech is organized by Venturelab and Swissnex Boston and New York supported by EPF Lausanne, ETH Zürich, Hansjörg Wyss, Kellerhals Carrard and Vaud (Innovaud).
Over the past 17 years, Venturelab has selected the Swiss National Startup Teams and helped more than 455 entrepreneurs to build their vision and achieve success. Venture Leaders Life Sciences alumni comprise high-flying startups such as AVA, CUTISS, Lunaphore and Volumina Medical.