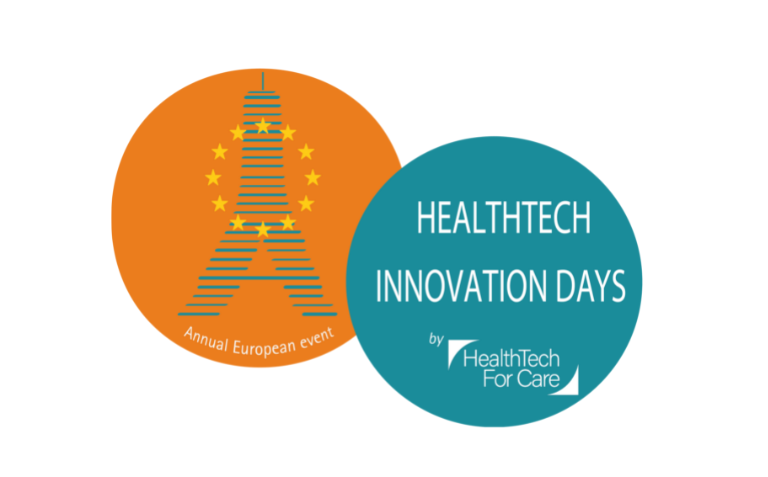 HealthTech Innovation Days

Apply for HealthTech Innovation Days (HTID#5) on 24 and 25 October 2023 in Paris, and virtually on 27 October 2023.
The objective of HTID#5 is to provide a forum for promising European life sciences companies to accelerate their growth and bring their innovative solutions to patients faster.
To encourage Healthtech companies' developments, in this economic undertrained situation, HTID#5 participation criteria are evolving to welcome companies at the proof-of-concept stage whose:
Biotechs developing a treatment currently undergoing in-vivo evaluation, close to applying to regulatory agencies for entry into the clinic.
Medtechs with a prototype in the patient testing phase.
Innovative services companies developing innovative products and services for players in the healthcare sector.
Digital Health with a solution under development with partners such as hospitals, pharmaceutical or industrial companies.
▶️ Registration
ℹ️ Information