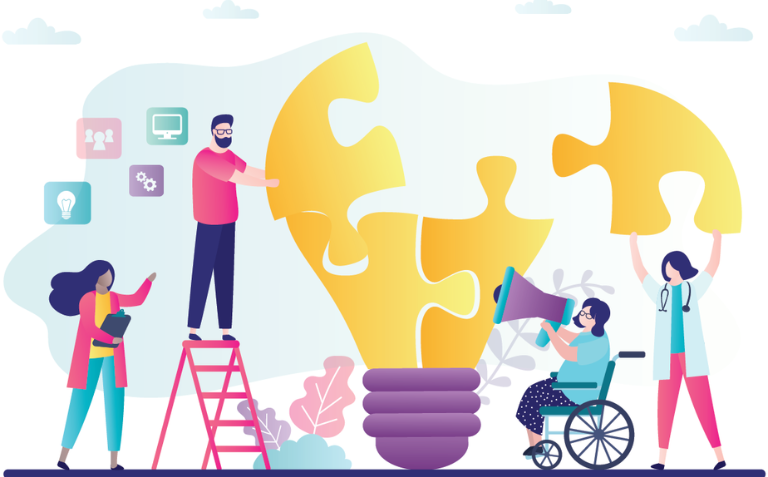 The 16e HUG Innovation Day 2022 will take place on Thursday 20 October.
This event is an opportunity to give visibility each year to innovative ideas and projects initiated by employees of the HUG and the University of Geneva. It encourages interaction and the sharing of experiences, and is a springboard for the development of projects and the marketing of the best ideas.
An Innovation Prize is awarded and two other projects are rewarded with Trophies. A "Jury's Favorite" prize is also awarded and the public is asked to choose the winner of the Best Pitch and Best Poster! A "Startup" prize is also offered in the guise of startup assistance.